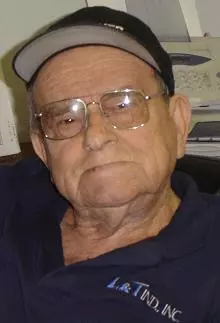 A Trusted Manufacturer of Cabinets and Countertops
L & T Industries, Inc. is a family-owned-and-operated company manufacturing top-quality countertops and cabinets. We have been providing seamless services to our clients in Southern California for more than 50 years. It is our day-to-day goal to consistently exceed the expectations of our customers in all aspects of our service.
Our company was initially known as L & T Sink Top Co. In 1963, businessman Giuseppe Rosin bought the L & T Sink Top Co. from its original owner.
For the next decades, Giuseppe worked hard to build a solid reputation in the industry. As his sons Dave and Paul grew older, they joined the business and learned the trade of woodworking as well.
In 2002, L & T Sink Top Co was incorporated—officially changing its name to L & T Industries, Inc. Dave took over as the Chief Executive Officer (CEO) while Paul assumed the Chief Financial Officer (CFO) position.
Environment-Friendly Products
We can provide our clients with green and environmentally friendly products with no added formaldehyde! Reach out to us for more information.