At L & T Industries, Inc. in Montclair, CA, we specialize in manufacturing customized cabinets and countertops. Whether you need it for your residential or commercial space, you can count to us to hold each project to a prestigious, high-end standard. As a contractor, we strive to combine personal service with top-of-the-line products that are built to last.
Our cabinets and countertops are made using only the highest quality products. They are built with exceptional quality and care—designed and fabricated to suit the requirements of your property's interior.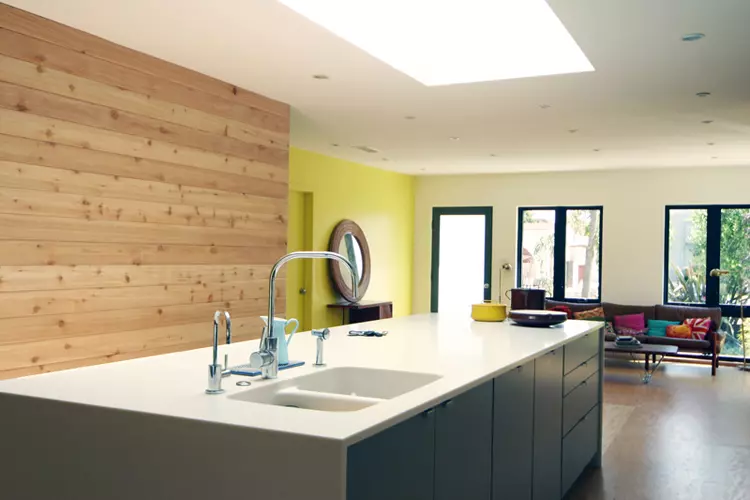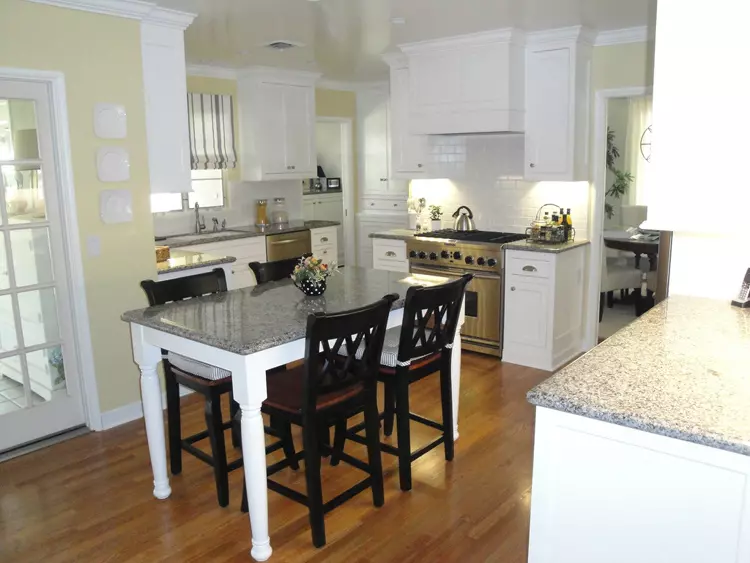 Do you want to protect the environment in your own way? Maybe, you have a project in need of Leadership in Energy and Environmental Design (LEED) points?
Committed to protecting the environment and building a greener future, we provide options for green projects. Ideal for any commercial or residential spaces, our cabinets and countertops can be made from eco-friendly materials.
Go green today! Ask us how we can make your project nature-friendly.